The ESP32 WiFi and Bluetooth chip is the latest generation of Espressif products. It has a dual-core 32-bit MCU, which integrates WiFi HT40 and Bluetooth/BLE 4.2 technology inside.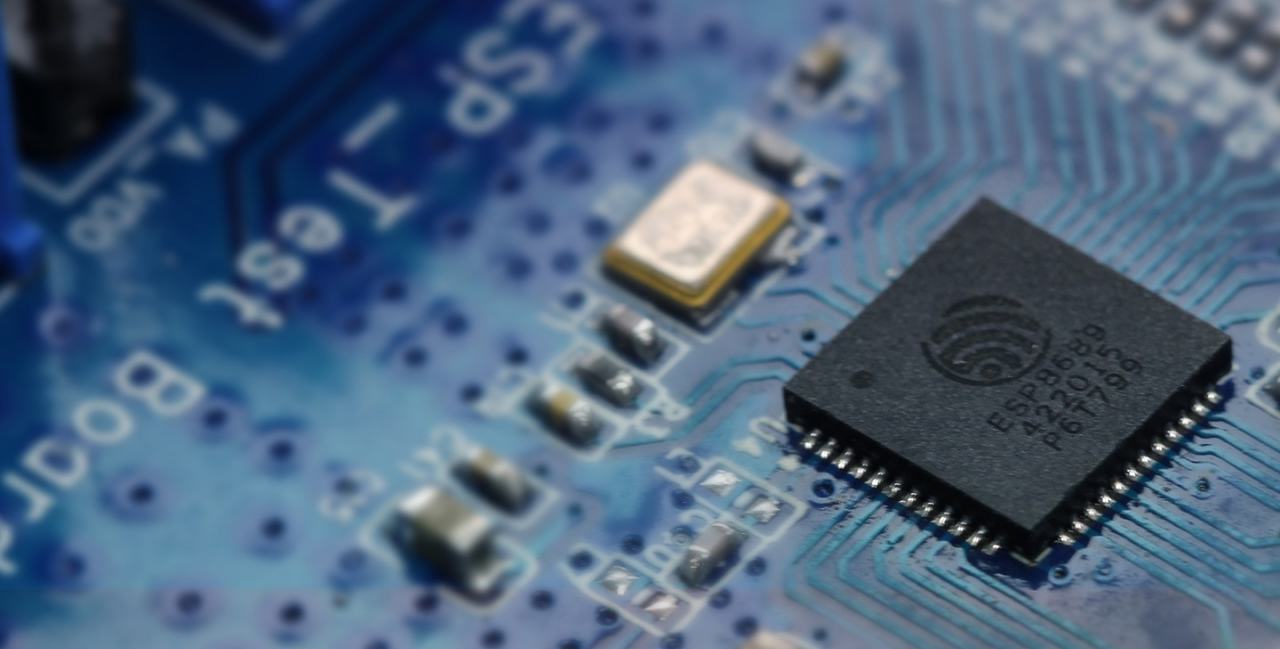 Compared to the ESP8266 (the previous generation), the ESP32 has a significant performance improvement. It is equipped with a high-performance dual-core Tensilica LX6 MCU. One core handles high speed connection and the other for standalone application development. The dual-core MCU has a 240 MHz frequency and a computing power of 600 DMIPS.
In addition, it supports Wi-Fi HT40, Classic Bluetooth/BLE 4.2, and more GPIO resources.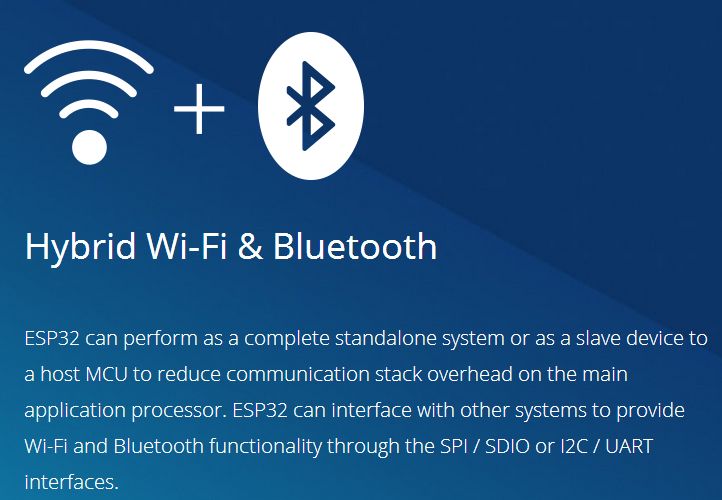 ESP32 chip integrates a wealth of hardware peripherals, including capacitive touch sensors, Hall sensors, low noise sensor amplifiers, SD card interfaces, Ethernet interfaces, high-speed SDIO / SPI, UART, I2S and I2C, etc.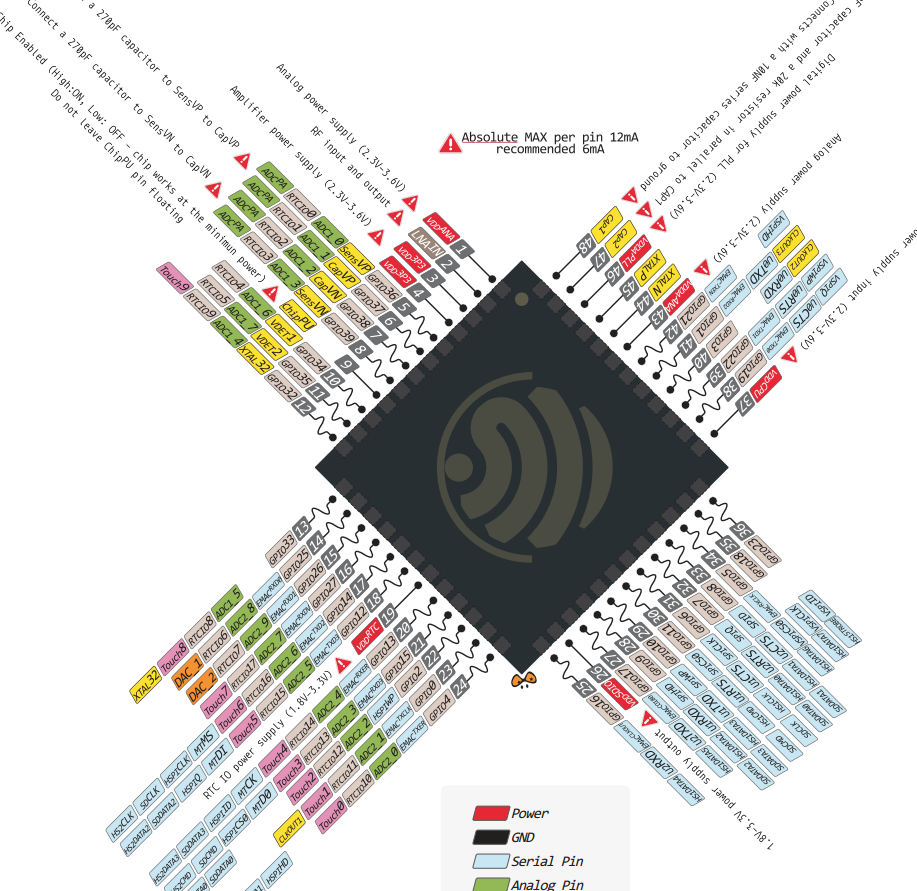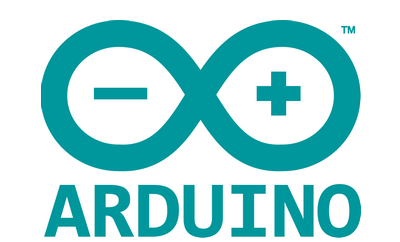 Support Arduino Programming
Engineered for mobile devices, wearable electronics and Internet of Things (IoT) applications, the ESP32 achieves ultra-low power consumption with a combination of several proprietary software applications. The state-of-the-art power saving features include fine resolution clock gating, power modes, and dynamic power scaling.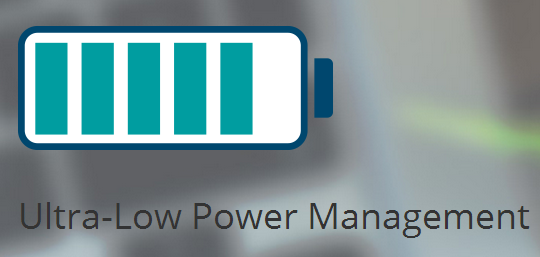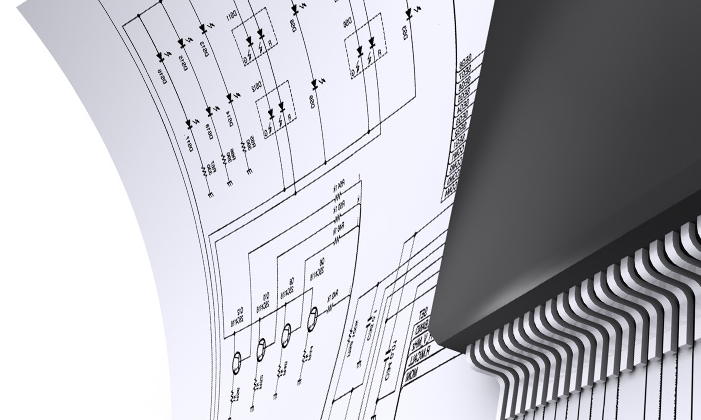 DFRobot introduces the ESP-ROOM-32 module, based on the Espressif. ESP32 chip. It has integrated electronic peripherals, external expansion of all GPIO pins, an onboard antenna, stamp hole design and easy mass production. It can be used for product development, integrated design and many more applications.
Specification:
CPU and Memory
• Xtensa® Dual-Core 32-bit LX6 microprocessors, up to 600 DMIPS
• 448 KByte ROM
• 520 KByte SRAM
• 16 KByte SRAM in RTC
• QSPI Flash/SRAM, up to 4 x 16 MBytes
• Power supply: 2.2 V to 3.6 V
Clocks and Timers
• Internal 8 MHz oscillator with calibration
• Internal RC oscillator with calibration
• External 2 MHz to 40 MHz crystal oscillator
• External 32 kHz crystal oscillator for RTC with calibration
• Two timer groups, including 2 x 64-bit timers and 1 x main watchdog in each group
• RTC timer with sub-second accuracy
• RTC watchdog
Advanced Peripheral Interfaces
• 12-bit SAR ADC up to 18 channels
• 2 × 8-bit D/A converters
• 10 × touch sensors
• Temperature sensor
• 4 × SPI
• 2 × I2S
• 2 × I2C
• 3 × UART
• 1 host (SD/eMMC/SDIO)
• 1 slave (SDIO/SPI)
• Ethernet MAC interface with dedicated DMA and IEEE 1588 support
• CAN 2.0
• IR (TX/RX)
• Motor PWM
• LED PWM up to 16 channels
• Hall sensor
• Ultra low power analog pre-amplifier
Development Support
• SDK Firmware for fast on-line programming
• Open source toolchains based on GCC

Operating Temperature Range: -40 ° C to + 85 ° CPackage size: 18mm x 25mm x 3mm
Documents:
ESP32 Resource Download
Product Includes:
ESP32 WiFi & Bluetooth Dual-Core MCU Module x1
Customer Reviews
Write a Review
Ask a Question
26/07/2020
EMO L.

Australia
I recommend this product
Wearable design application
Product needs auxiliary USB interface to program.If OTA code placed on the device with every program upload, programming can be done wirelessly. The product is not for development but for production or to be used where a small wearable device is needed
Shipping rates Australia wide and New Zealand
Please add the items in cart and proceed to checkout to calculate shipping cost. We have range of shipping options once goods are ready to dispatch. 
1. Regular shipping: Goods will be shipped using Australia post regular shipping service. 
2. Express shipping: Goods will be shipped using Australia post EXPRESS shipping service. 
3. Express split shipping: Local stock from Melbourne will be shipped ASAP (1 business day) using EXPRESS shipment while remaining items from overseas stock when arrived in Melbourne shipped using second EXPRESS shipment. 
4. Pick up from Thomastown, Melbourne is available on appointment between 9 am to 3 pm during business days. 
FAQ:
How do I estimate shipping for my order?

Add products in the shopping cart and head to the 

checkout page

to estimate the shipping.
Dispatch time
Unless expressly agreed otherwise with you, we will not commence delivery of an order until we have received cleared payment of the purchase price in full.
All orders placed before 11 am AEST (Monday to Friday) will ordinarily be processed on the same day.
We will endeavour to ship the Products by the applicable time indicated on the website, but all times are indicative only.  All shipping times are dispatch times only, and actual delivery dates will depend on the shipping method chosen, delivery address and delivery service provider. 
Note- Please make a note during purchase if you require any item urgently. However we cannot guarantee that we will be able to comply with any request. 
*Go to Australia post delivery time calculation to get various Australia post service in your area please use our shipping postcode Thomastown, 3074 as the "from" address - https://auspost.com.au/parcels-mail/delivery-times.html?ilink=tools-open-deliv-times.
Shipping Destinations
We ship all products throughout mainland Australia, Tasmania and New Zealand - Including Darwin, Melbourne, Sydney, Tasmania, Adelaide, Brisbane, Perth, all metro and regional areas but do not deliver to areas in Australia where the Australia Post delivery network is not available. 
Check Express shipping delivery coverage area at - http://auspost.com.au/parcels-mail/delivery-areas.html
Receipt of deliveries
Deliveries to post office boxes are not permitted where delivery is by courier. If delivery is by courier and nobody is available at the delivery address to accept delivery when delivery is attempted then the courier may either:
leave the relevant parcel at the unattended address (the courier will do so if specified in your delivery requirements); or

re-attempt delivery at a later time or date, in which case we may charge you an additional re-delivery fee.

 
Note that if a delivery is left unattended at the shipping address and is subsequently stolen then the theft is your responsibility, not ours.
Payment & Security
Your payment information is processed securely. We do not store credit card details nor have access to your credit card information.