Enabling STEM Educators with Hands-on Workshop

❄ Your Trusted Education Partner ❄
In the modern world of education, a new sphere that has gained enormous relevance is STEM education. It refers to school curriculum that combines the fundamental learning from Science,Technology, Engineering, and Mathematics, in an integrated manner. The educational tools used for practicing STEM education in classrooms are called as STEM kits. It ignites curiosity and multi-disciplinary learning with teamwork.

There is a plethora of STEM kits in the educational space. However, most of them were designed for hobbyists, makers, and not for educators. The STEM kits are expected to entertain, engage and educate the students. An ideal STEM kit for a classroom should offer an engaging demonstration of technology and science concepts, be easy to work with and cost-effective.
As an online store, Pakronics® Education has created a niche for itself when it comes to providing a custom solution for STEM education in schools. We offer customisation of STEM kits and learning material around them to suit your school's curriculum needs. Based on STEM teachers' subject know-how, students' level of understanding and financial budget. Our hands-on workshops for teachers and educators are aimed at helping them gain the confidence to take the kit to the classroom and unleash their potential through project ideas. We also offer online courseware that can be taken up by educators as well as students to learn at their own pace and comfort.
"Price is what you pay, value is what you perceive!"

At Pakronics®-Education, we are committed to helping you get the most out of the STEM kit you have purchased. Our Professional Development (PD) workshops equip you with the required hands-on skills and confidence to take the kit/tools to the students in the classroom. We also under take design-and-delivery of a customised workshop, based on the STEM kit that you may already have, to meet your special needs.


This is the ideal workshop for schools who are exploring tools and pathways for STEM. Together we will go through the STEM product you are using or wanting to use and get the systematic pathway developed for your school. It will include the nitty-gritty of technical and project based learning.

This workshop will be conducted live online, we will go through range of online STEM delivering tools and go through implementation of the virtual STEM class to continue teaching fundamental of 3D design, coding and electronics.
You can select from a range of online tools of your choice. We will get you prepared for the distance learning.

This is the abstract workshop for your school to experience the tools before you buy or want to get started quickly with the listed tools. In the 2 hour hands-on workshop, you will learn all about selected device(s), activities and all you need to get started. Walk out with a confidence to use this technology in your classroom.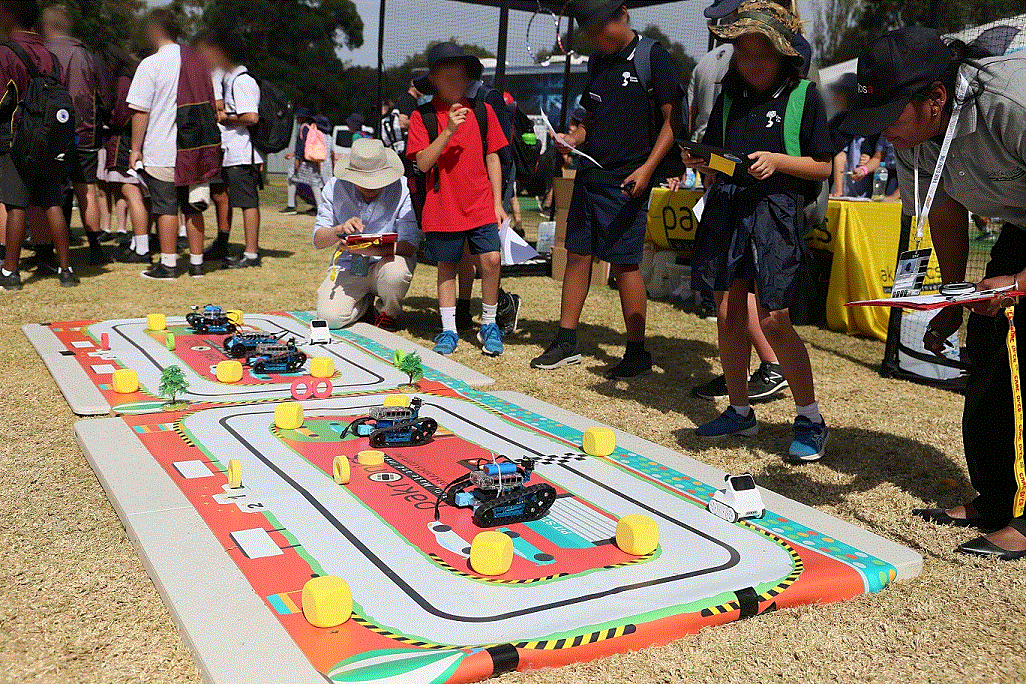 We will run 5 x 1.2 hours classes at your school to teach your students.

This workshop will design a custom masterclass for your selected device(s) or technology to meet a specific curriculum requirement and offer a hands-on experience to your staff to upskill with digital technology. It will offer you all the resources and technical support for the tools you will need.
These are the most popular tools that we already have workshops designed for beginners from K-12 grades. Also, most of these products offer an ecosystem for your school to utilize these tools for various programming language, complexity and skill levels of students.

modular electronics & coding system
modular electronics & coding system
electronics & coding system
Pakronics® boasts of a team of passionate engineers & educators with over 30 years of combined industry experience. Along with hands-on research and development experience from multi-national organisations, the leading members are skilled and abreast in STEM courseware development. Teaching and training educators, as well as students, are also highlights of their work

Chief Technology Explorer
Pathik, the founder-member of Pakronics®, is a post - graduate in micro -electronics system design and is responsible for scouting for the latest technology that could be utilised into the classrooms for Digital Technology.He has been instrumental in hand-picking STEM products to value-add to educators and customising kits to suit the unique needs of every classroom
Pathik has played an instrumental role in setting up partnership with Arduino Education , Makeblock, TinkerGen, Microbit and MicroMaker for delivering genuine STEM curriculum products and training for educators.

STEM Technology Evangelist
Being an electronic hobbyist and a "maker", Mukesh is passionate about sharing the knowledge he gained from working in global multinational companies like General Electric (GE), Bosch, Wipro Technologies and Tektronix. He is a qualified electronic engineer and has over 15 years of experience in research, product development and management. Most recently, he completed his PhD (Biomedical Engineering) from Melbourne University.
His passion for technology and education has kept him active in the STEM education field. Mukesh has been associated with technology education in universities (guest lectures/tutoring) and schools (STEM training) for the past 9 years. In the last 4 years, he has trained over 500 school teachers and more than 300 students in electronic design, robotics and programming. Mukesh also enjoys sharing his knowledge through online courses, blogs and hands-on sessions in the teachers' forum.
Excellent Technical Support


Affordable Customised Solution at Your Doorstep


One Stop Shop for Your Digital Technology Supply
Our Digital Tech Start kits to get you started on STEM journey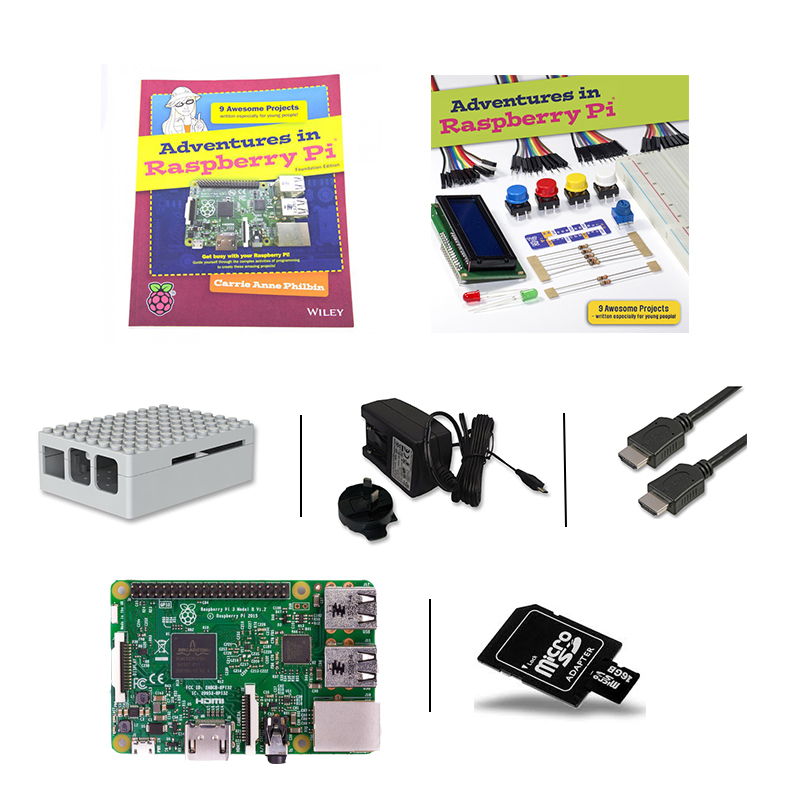 Not sure what you need to start?

We have a range of the most popular educator packs, we can also offer custom kits for your needs. Stop over-spending and start buying what you really need. We also offer SCHOOL discount for bulk purchases.






Affordable, Custom Solution at Your doorsteps!
They are not just a distributor, they actually know their stuff! Pakronics sell their product with product knowledge. Custom solution from Pakronics means value for Money. Education kits - ones that you actually need for your students. So no wasted money or equipment collecting dust.
Carlin Grieve
Epping Secondary College
Purchasing from Pakronics is just the beginning of their association to help you learn technology. They offer complete technical support, should you need it while working with the educational kits. It's sort of like having a personal STEM concierge

PAM wright
Assistant Principal at Thomastown West Primary
Pakronics has a wide range of exciting educational kits appropriate for all levels. I have found the staff to be friendly, supportive, and generous with their time to assist in any way possible. They are quick to respond, which makes working with them a pleasure. It has been very reassuring to have access to experts while planning engaging 21st century lessons for my students.

Sarah Murphy

Bell Bridge Primary School