Teach coding like ABC by MATATALAB
Screenless, word free coding kit for kids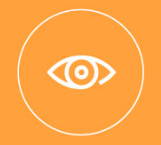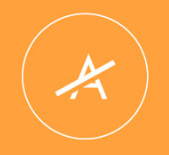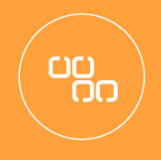 Hands on coding robot for kids age 4 to 9 year, this robot kit does not require screen or word to code. The block base coding is used to develop logical and critical thinking while having fun activity. You do not need coding knowledge or an expertise to use this robot.
It includes exercise book to learn & play range of challenges and fun activities.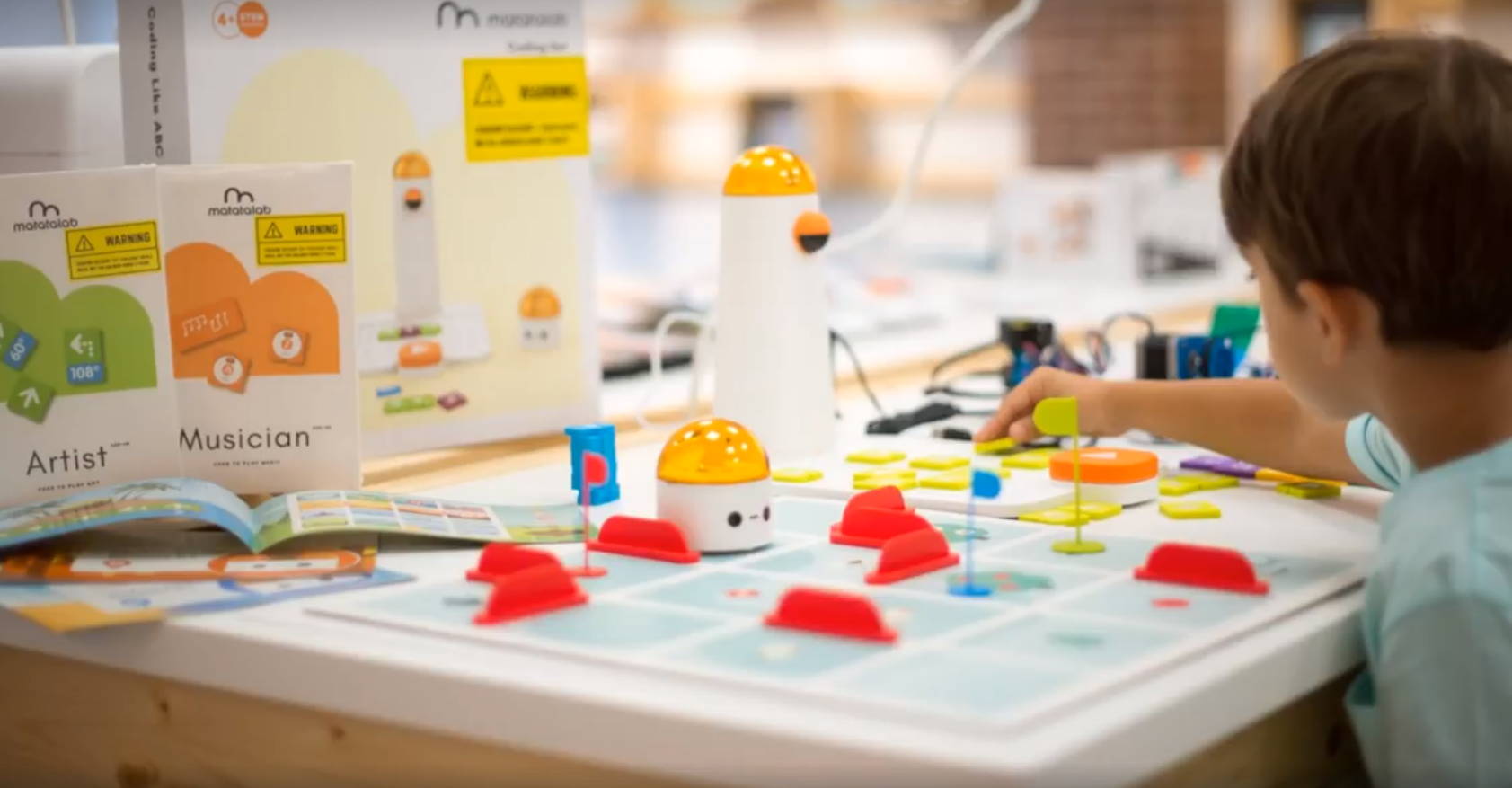 Make your playground area, rules and game challenges.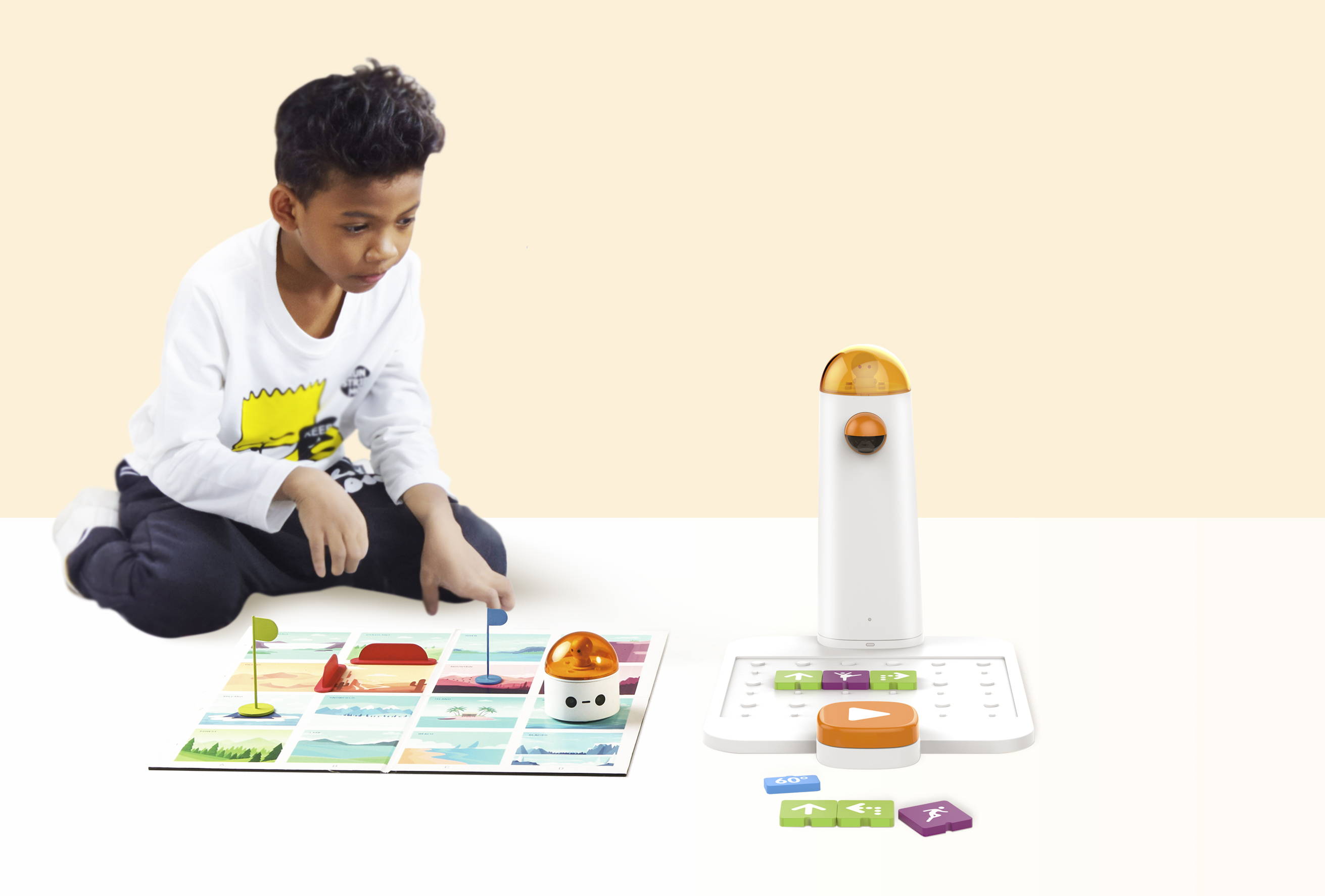 2. Get Your robot in position
Set your robot in start position of your map.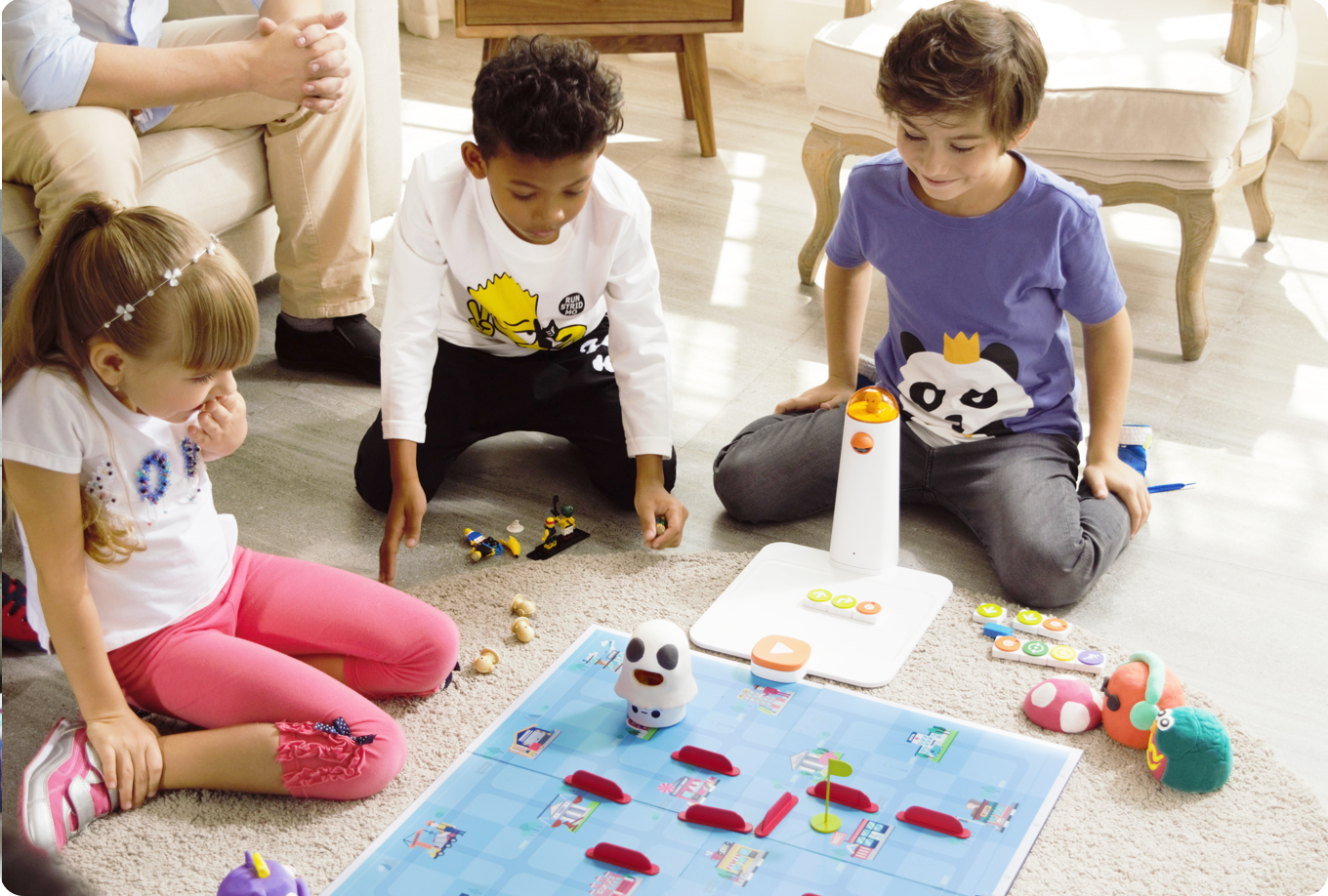 Prepare your plan, select your coding block and hit play to see your robot in an action.
The hands-on coding set are developed for educator in mind. They are provided with ample of resources to get you started in no time. The educator need no prior experience with coding or electronics or digital technology to start teaching. Please click on the image below to see the sample of the developed curriculum for Kindergarten to Primary school teachers.
If you are teaching in school, after school or holiday classes then this might be the robot that kids will love and enjoy playing while learning concept of computer, coding, electronics and robotics without need of a computer device.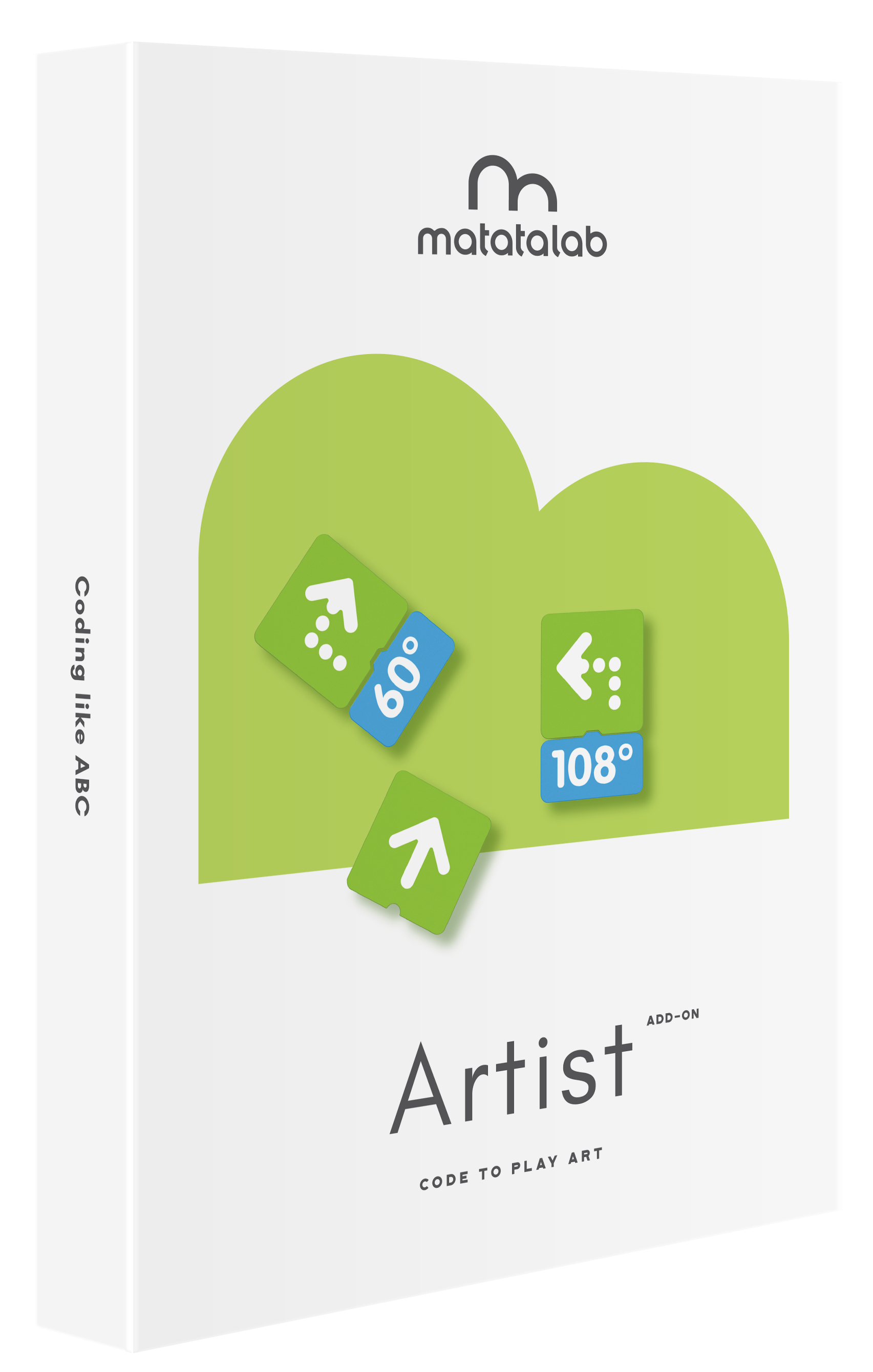 Kids can draw beautiful graphics and pictures through programming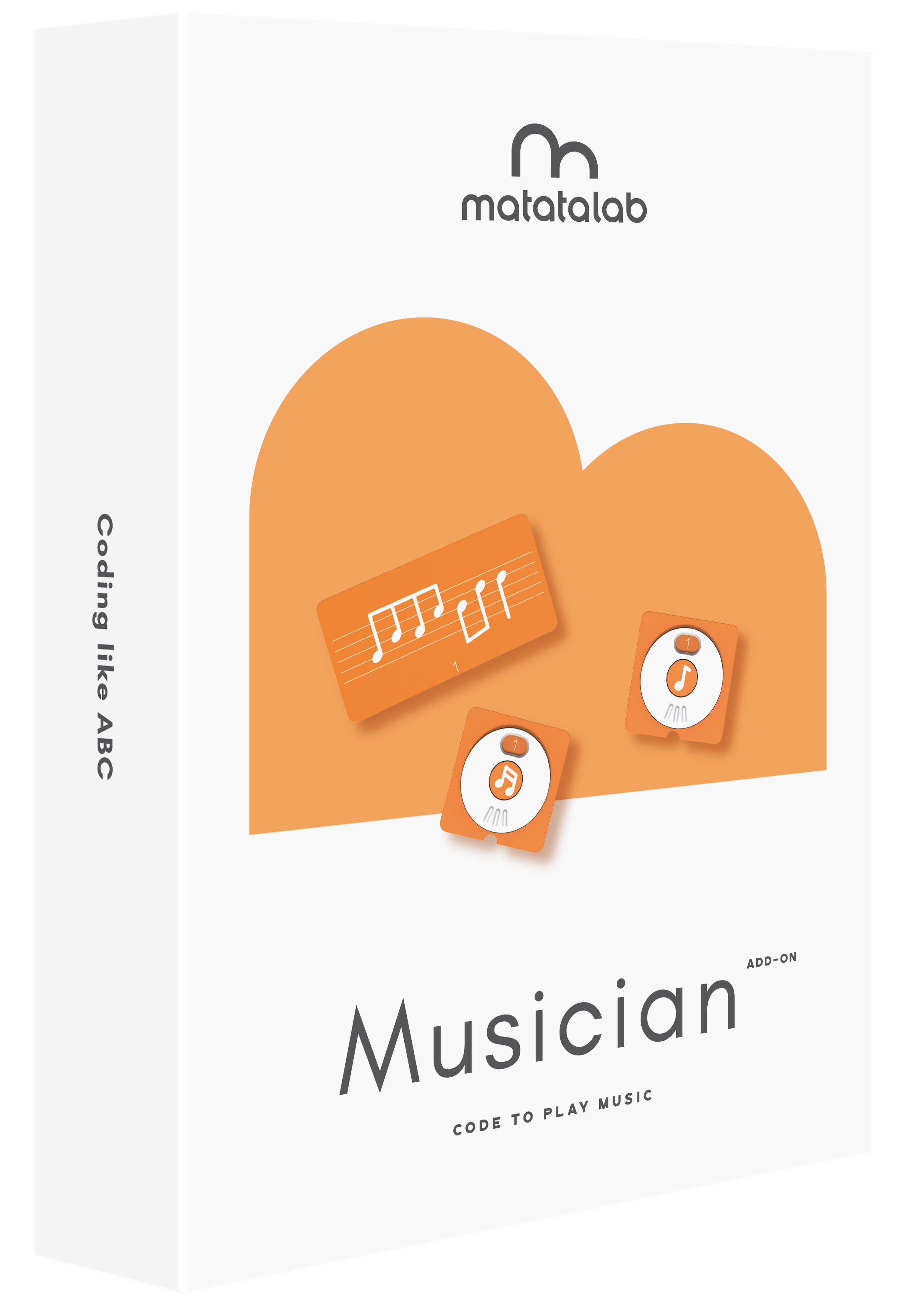 Kids can compose their favorite music, or even create their own!​

Develops cognitive abilities, imaginations and coding skills through hands-on play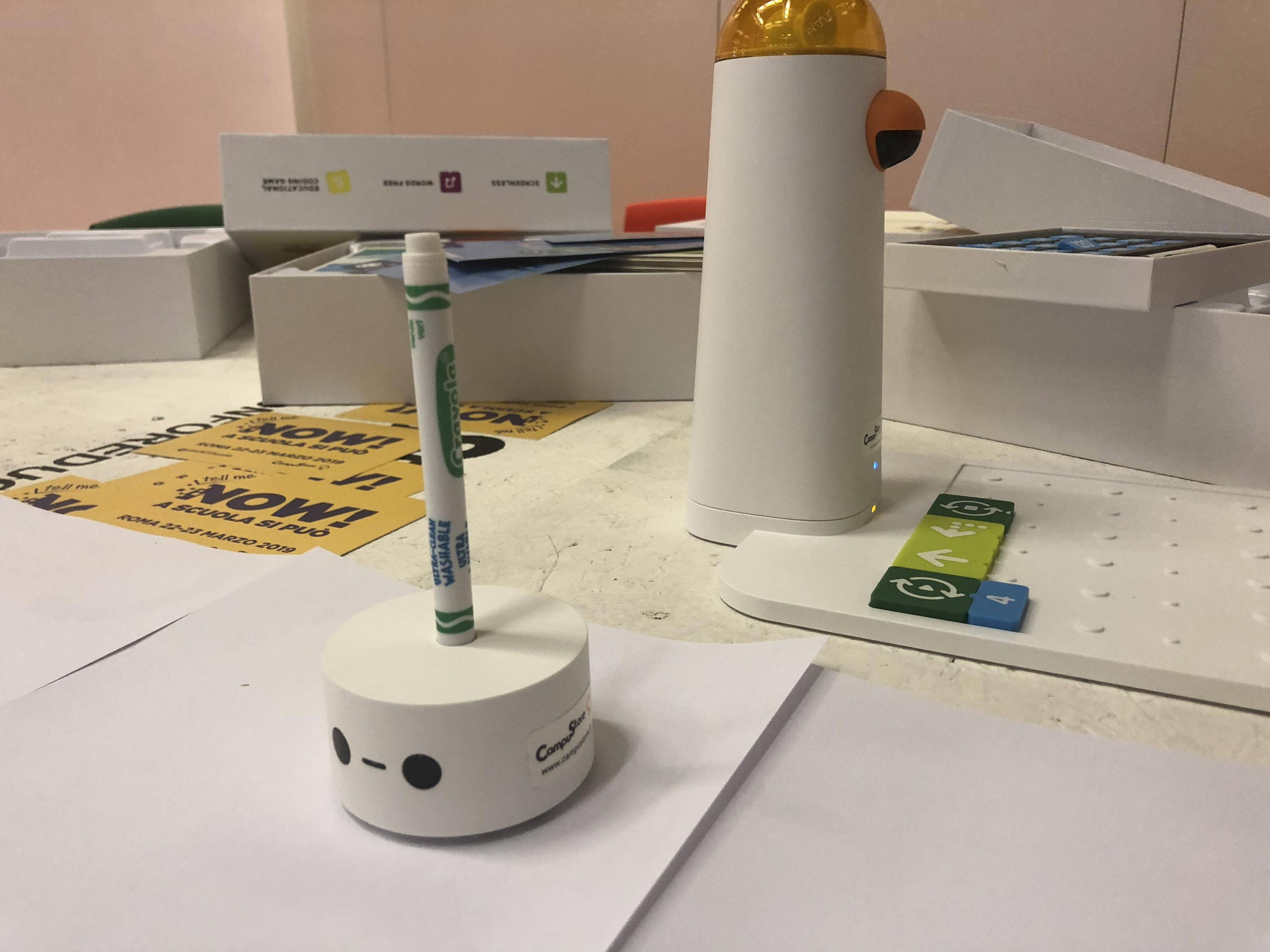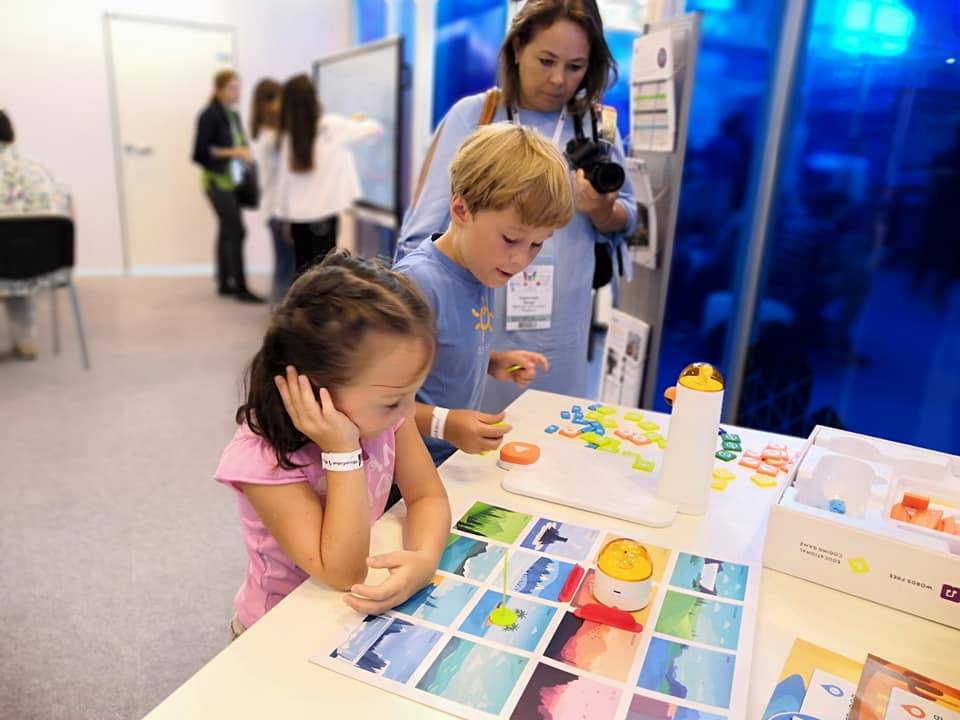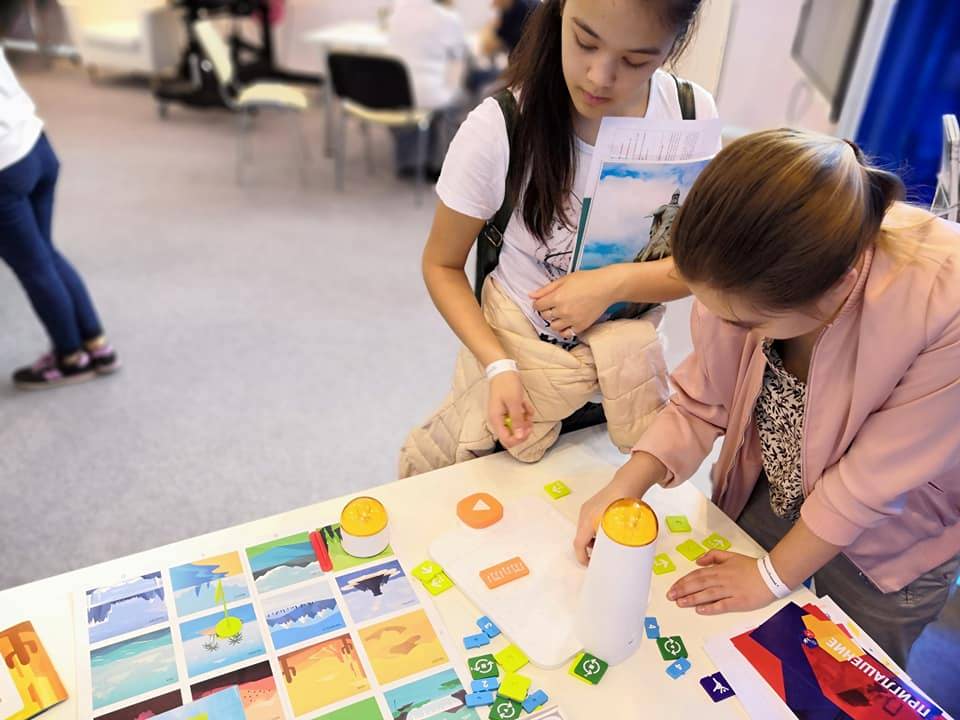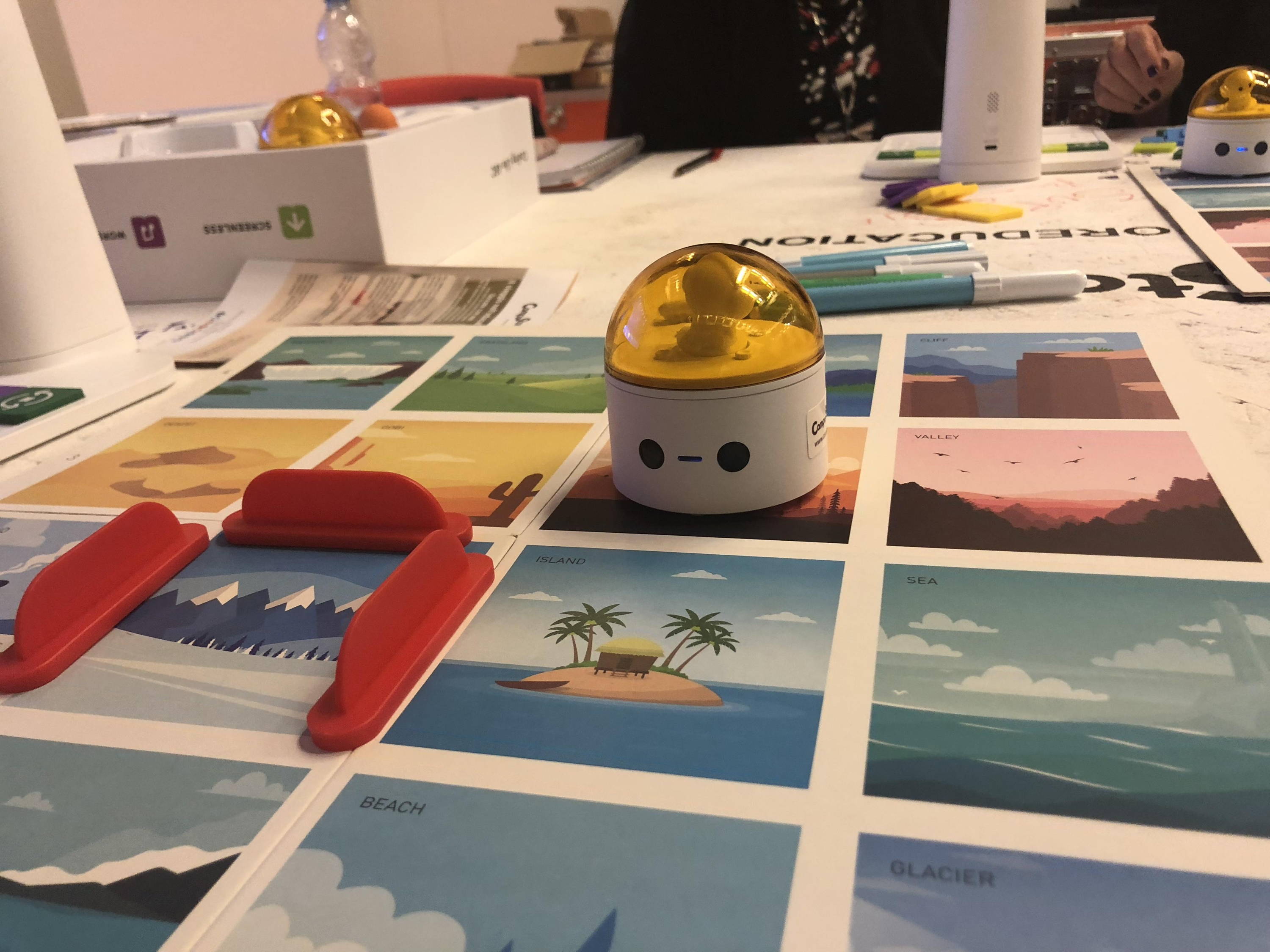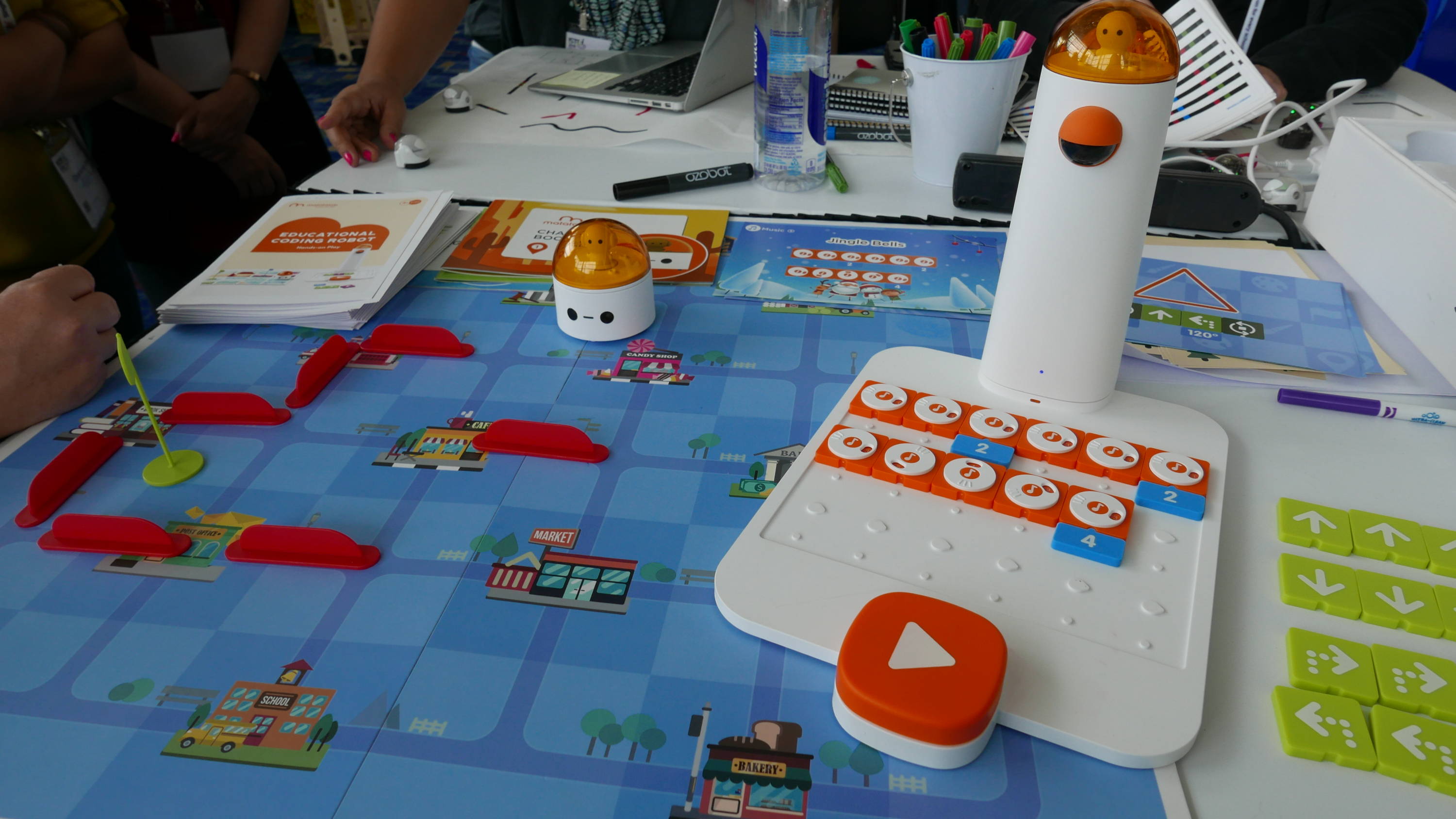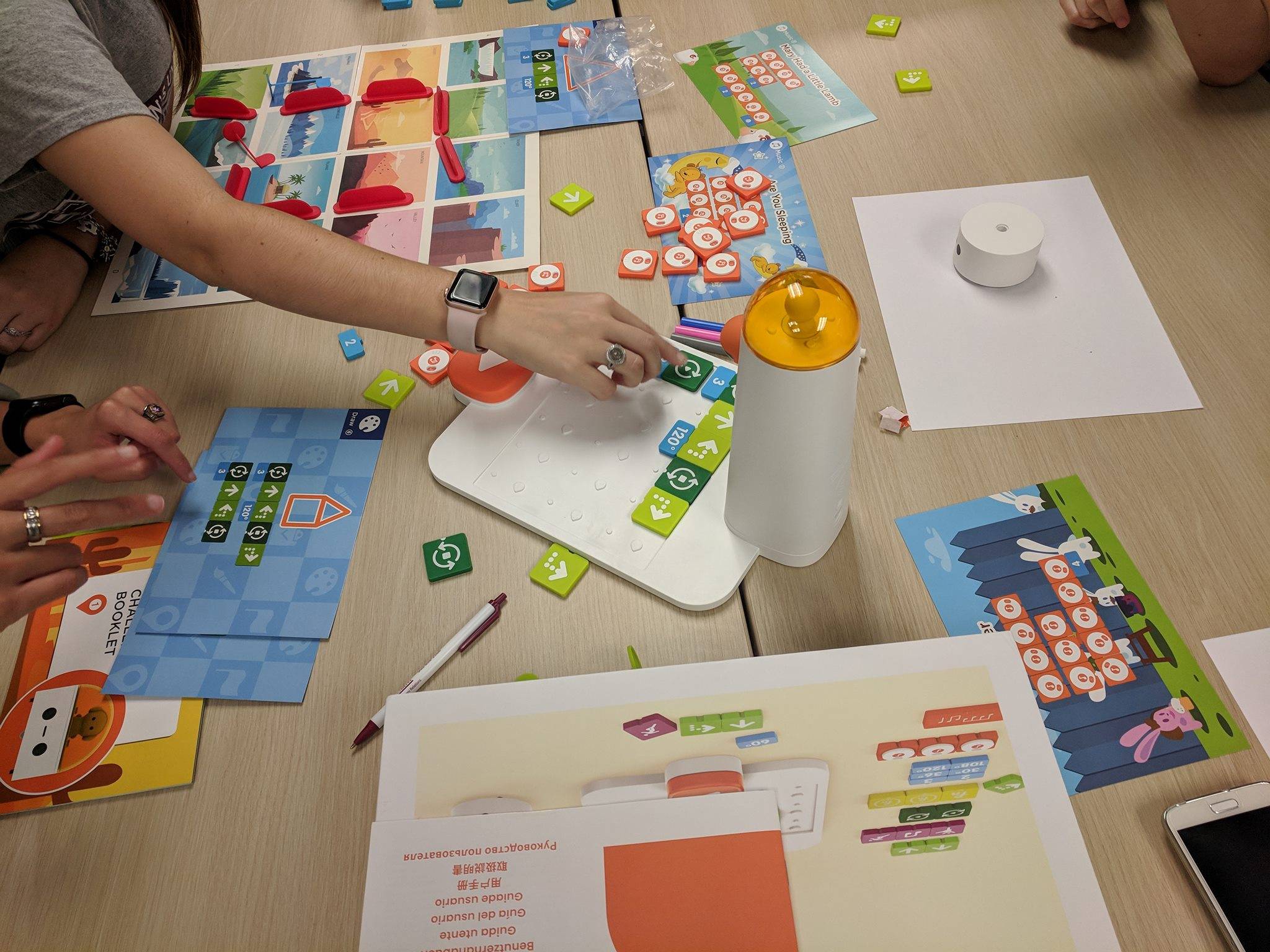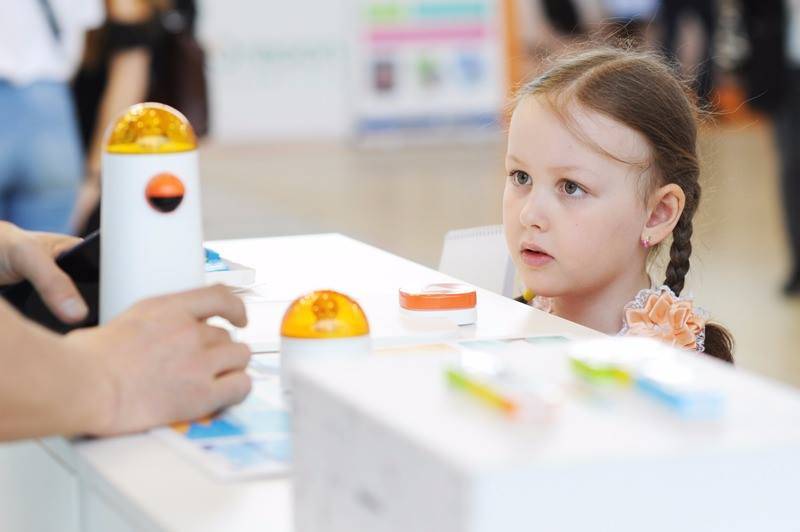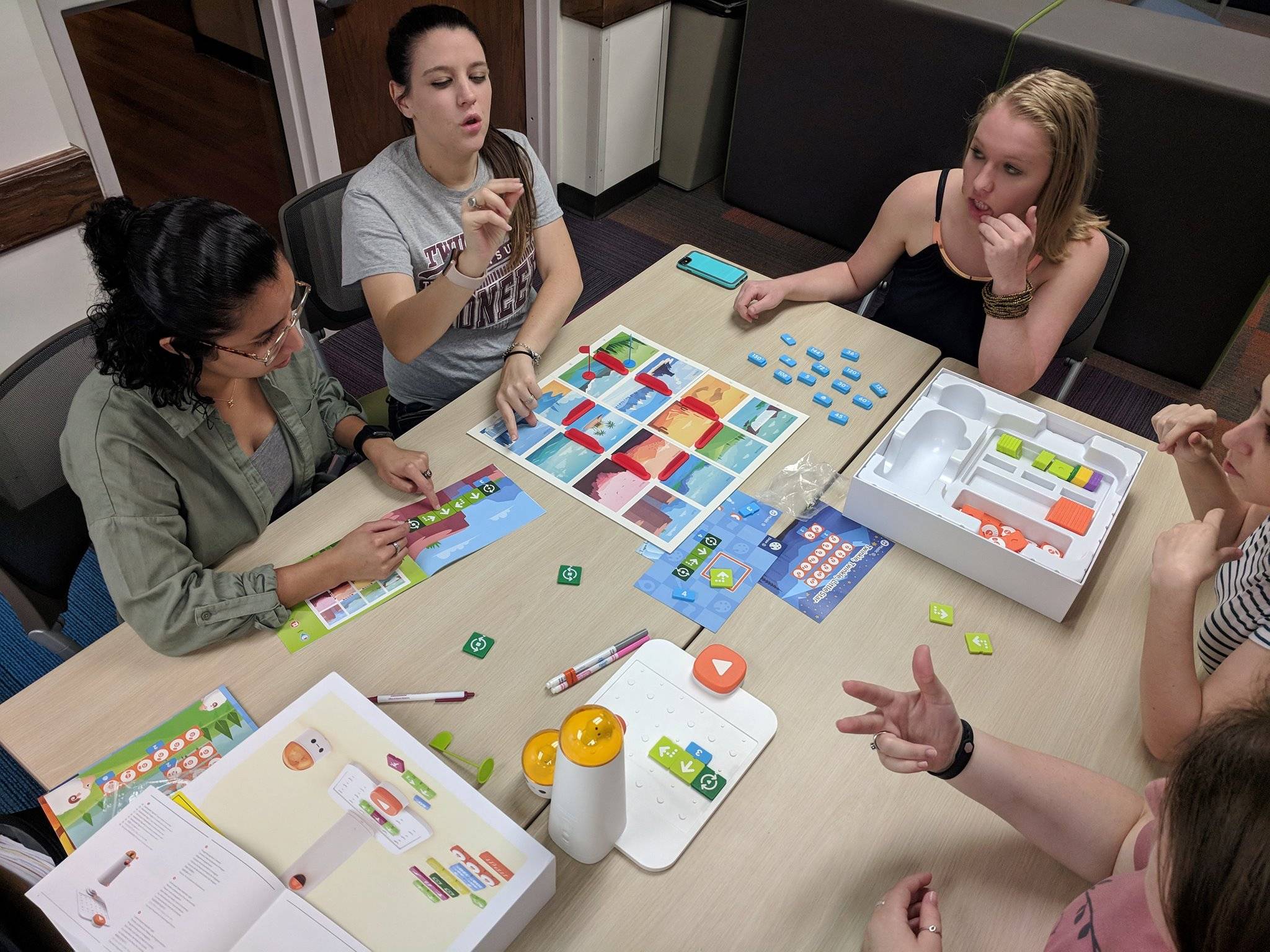 Kokoa Standard Certification

Matatalab hands-on coding robot set has received certifications from Kokoa Education Standard-Finland for high quality in pedagogy and usability. In Kokoa's evaluation reports, it highly praises the tangible design of Matatalab and its interactive learning experience to let kids learn to code from basic to advanced stages.